The Film Advocacy Task Force knows that film advocacy doesn't happen in a vacuum. On our blog, we try to showcase the terrific work by individuals and organizations being done in the field.
---
In this post, FATF presents filmprojection21, an initiative conceived around the concrete commitment represented by the Charter of Cinematographic Projection in the 21st Century.
So far, 657 individuals and 177 organizations (including FATF) have signed the charter which asserts the importance of building a future for photochemical film projection. Learn more below about how the charter and filmprojection21 intend to build and share resources towards that goal!
(The following is adapted from a recent  Analogue Film Academy newsletter)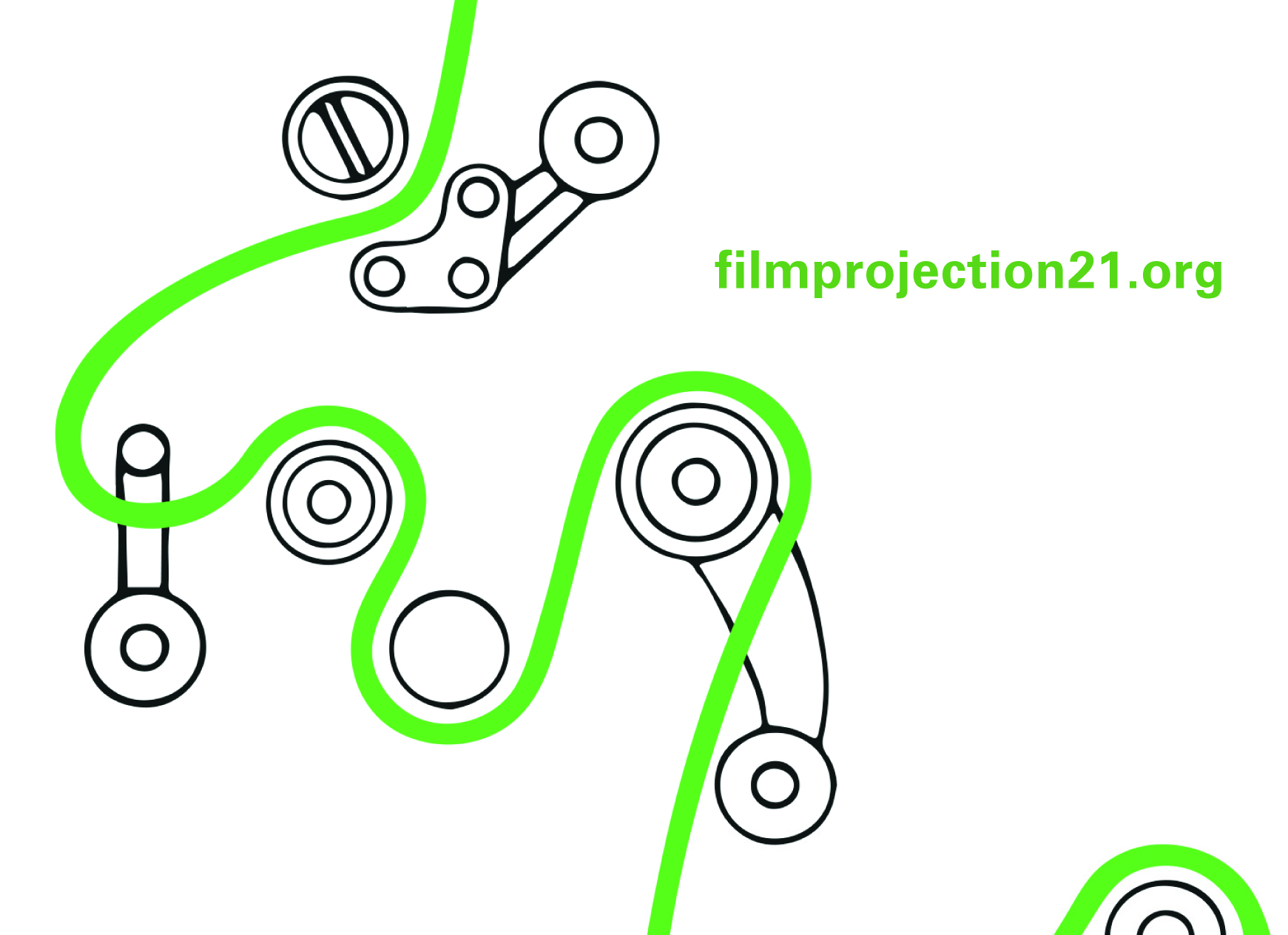 Even in today's digital era, there is a vocal minority of cinema professionals who continue to rally around the occasion of showing films on film. This is true regardless of if these films are historic or contemporary, as a sizable number of contemporary filmmakers – from the underground circles all the way to commercial Hollywood – still have a will to exhibit on celluloid. These players come from very different fields, including the movie industry, the festival network, the archival world, the art world, microcinemas, and the experimental film scene. Together, however, they can pose quite a significant force for the preservation of film projection.
At a time when the possibility to use film as a capture medium seems ​to have gained new hope, filmprojection21 came to exist to build up a positive energy around the question of projection, before it is too late. The goal of this web-based project is to unite filmmakers, programmers, archivists, projectionists, producers, collectors, etc., around a charter that articulates the signatories' common desire for a greater respect and care toward the photochemical medium. But this is more than a simple theoretical statement. From a practical standpoint, by signing the charter, signatories commit to favor photochemical film projection whenever a projectable print of a film is available and to announce the projection formats of films in their programs, so that the audience can learn to distinguish and acquire a taste for them. Through the personal and professional networks that are already emerging from this action, the website becomes a valuable resource of technical knowledge and relevant contacts.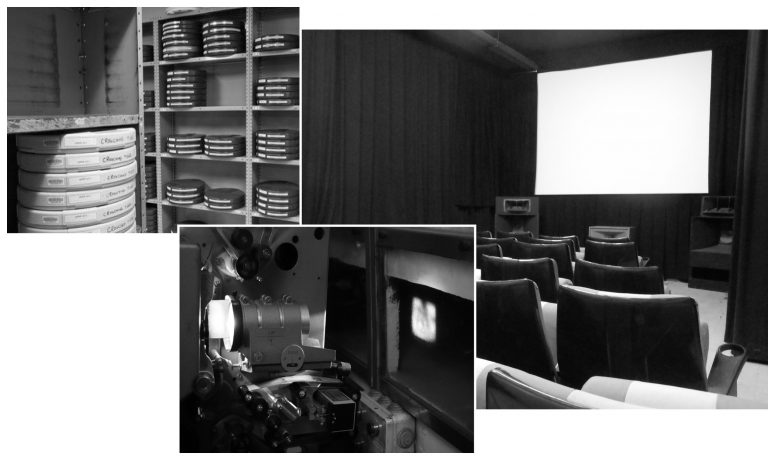 The success of the filmprojection21 project depends on participation. While over 600 individuals and nearly 200 organizations​,​ including archives like Cinemateca Portuguesa, Cinémathèque Française, the Austrian Film Museum, UCLA Film & Television Archive, Harvard Film Archive or festivals such as the Viennale, the Berlinale or Cinéma du Réel​,​ have already signed, the project expects to grow. In the face of heavy industry pressure, a critical mass of concerned voices will be necessary to (re)construct a sustainable, healthy photochemical ecosystem that can continue to live alongside its digital counterpart.